Zoho Creator platform to build workplace tool
Stop spending your time, money, and effort coding on different tools. Try Zoho Creator—a modern low-code platform for building, deploying, and managing digital workplace tools across web and mobile, all from a single platform!
Custom apps as unique as your business needs
Build apps with the exact features you need to automate work at your organization—regardless of your technical expertise.
Rapid development
Launch in a click
Highly scalable
Work from anywhere with native mobile apps
On a sales trip, in a remote location, or just on your couch—access your app and data anywhere, because the solutions you build on Zoho Creator are automatically available as mobile apps.
iOS and Android
Offline access
Rebranding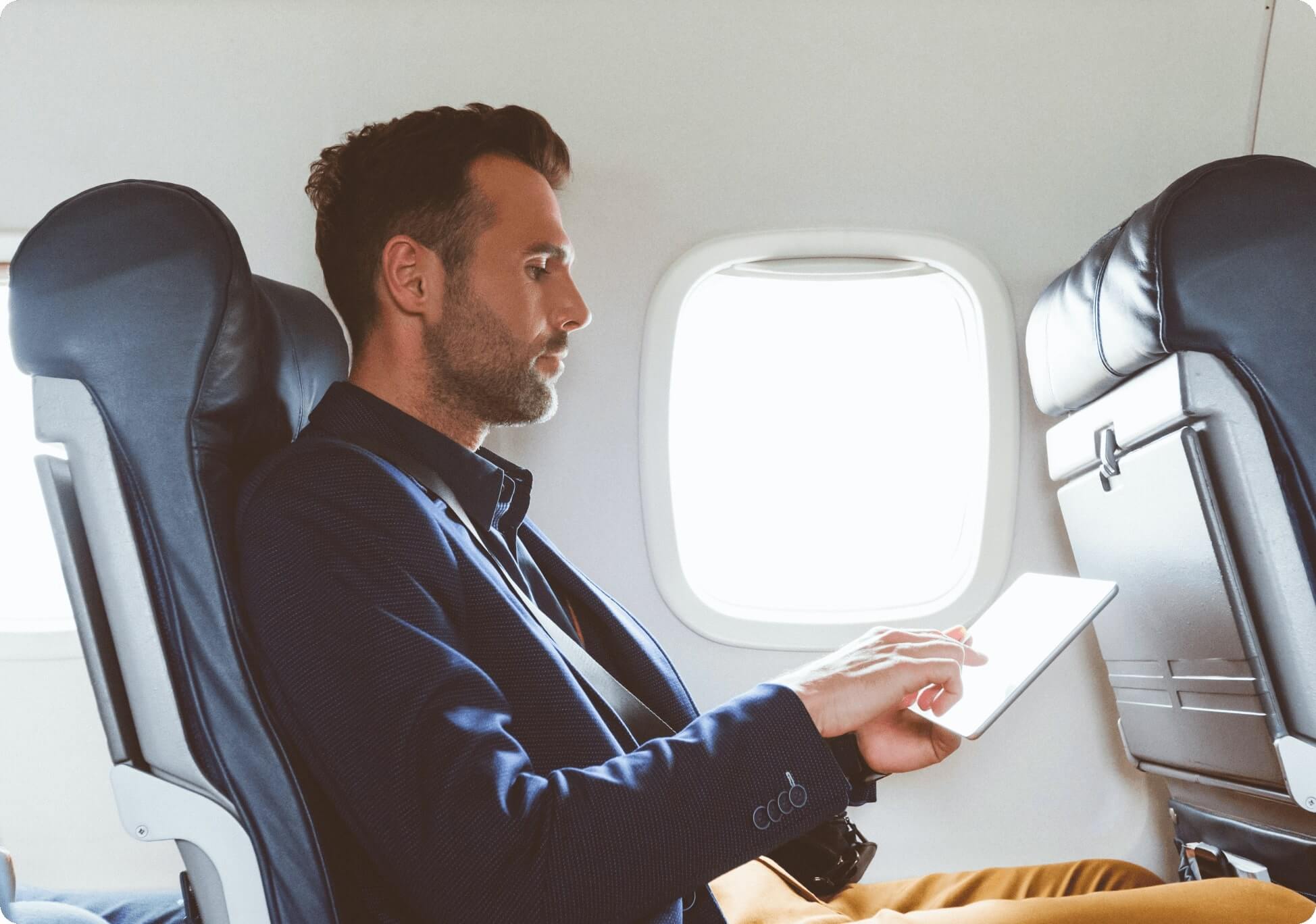 Mobile-ready, self-service portals for your clients, employees, and vendors
Simplify the way line-of-business apps are shared and used by people outside your organization.
Custom domains
Built-in authentication
Automated user management

Smarter applications with no-code AI
Power your applications with AI to detect languages, analyze trends, predict sales, read emotions, identify objects, and more, without the need for human intervention.
No-code AI builder
Sentiment analysis
Optical character recognition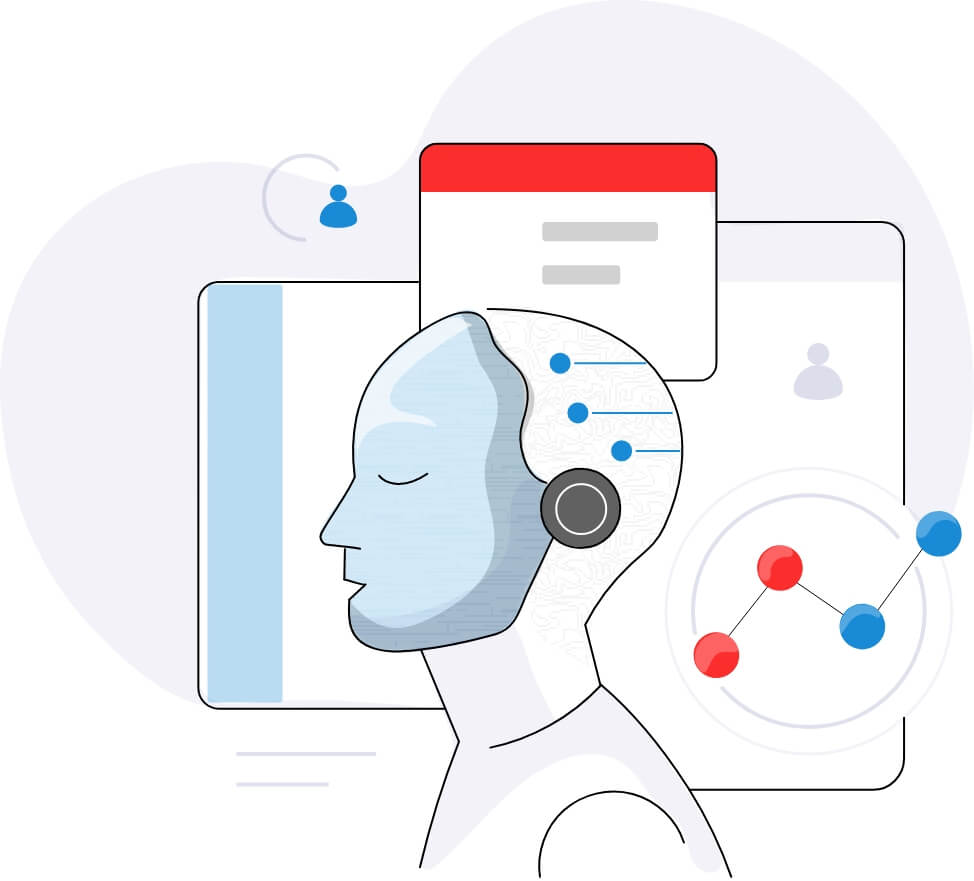 Connect all your business apps without coding
Integrate your cloud apps to share data and perform actions automatically.
600+ application ecosystem
Click and configure
Zero backend configurations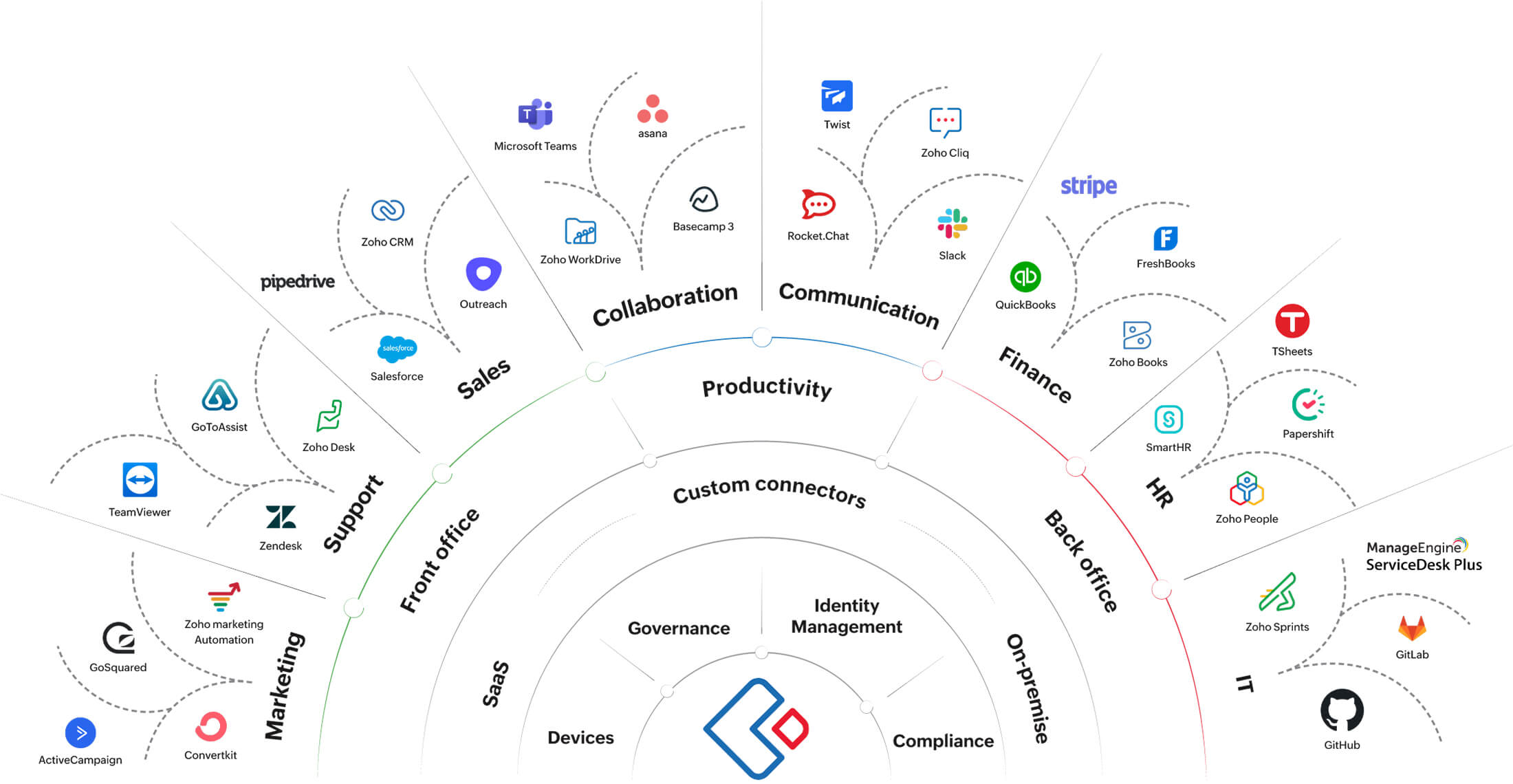 Get fast, centralized insights from multiple data sources
Visualize your data from files, databases, cloud drives, web URL feeds, and other applications.
Drag-and-drop builder
Augmented analytics
Secure collaboration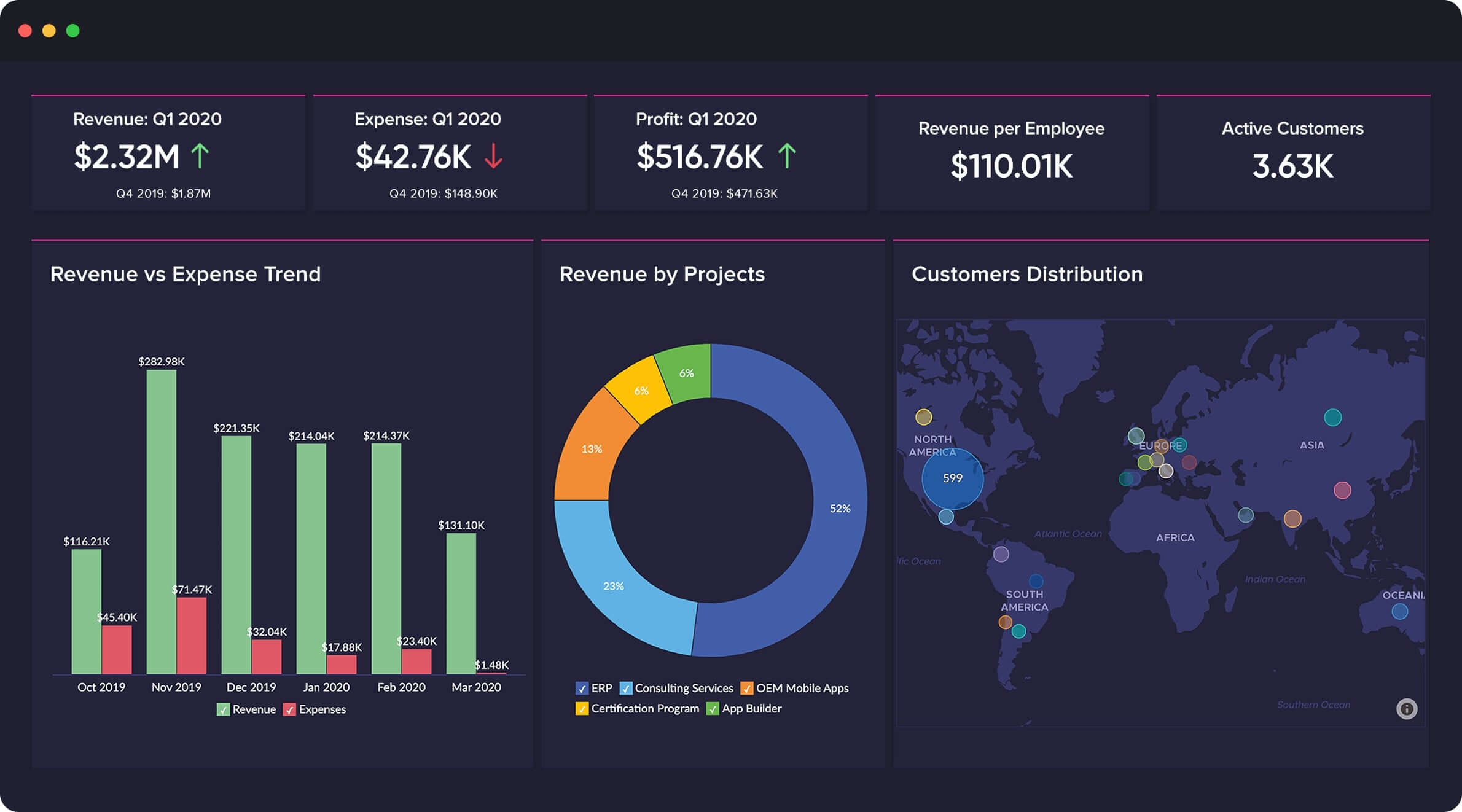 Automate your business processes in a few clicks
Use the Blueprint feature in Zoho Creator to visually design and automate every detail of every process from start to finish.
Visual process builder
Achieve greater accountability
Gather relevant info on the go
Unite data, apps, people, and processes
Leverage a unified data model to generate and distribute the information your users need, when they need it.
Cloud infrastructure
Unlimited data sources
Easy governance
Resuable, serverless functions
Write code for independent events, and collaborate on complex projects in realtime from anywhere in the world.
Multi-language support
Write once, execute anywhere
No maintenance